A premium quality non-waterproof speaker by BB Talkin for inside your helmet. If you like to listen to the music while you go skiing, snowboarding or ride your motorcycle, this speaker will be wonderful for you.
Designed to be installed in your helmet audio liner.  Compatible with almost every helmet liner. These speakers are designed to give you powerful sound in a lightweight, stable fit.
If you would like to communicate with another person using your premium snow helmet speakers, just add our BB Talkin Advance intercom units and microphone piece. Or use the BB Talkin Walky Talky with the Zello app to communicate with anyone around the world.
BB Talkin Speaker Accessories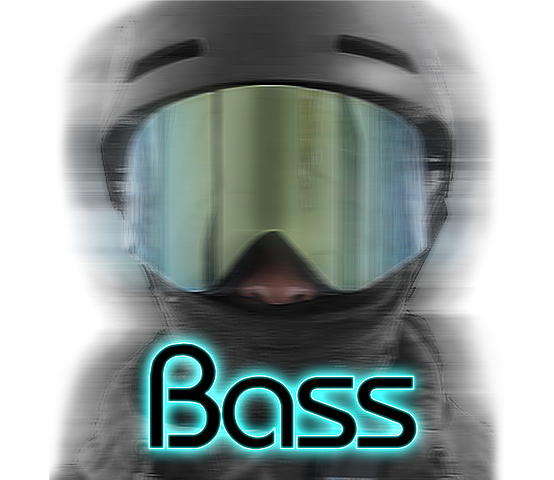 BB TALKIN Helmet Speaker FEATURES
This special magnet is very strong and makes the best bass sound. Because of its high performance sounds are much clearer than the standard speakers the cheaper magnets.
Only 34g, "light as a feather".  Height: 11mm
The speakers are for most helmets that have the option for mounting speakers or already have speakers inside. The low weight and small size makes sure it feels comfortable wearing them in the helmet. No more bulky feeling.
Diameter 40mm, this makes sure your ears are well covered and you don't feel a thing because it's very thin.