BbTalkin – Shipping, VAT and Export
BbTalkin shipping is for free above €300. Vat van be shifted to other EU-Compagnies. Export is no problem at all. Here you find some details of ow we ship our products using DHL parcel or DHL express. Depending on where the pack needs to go the site will provide you the options. You only have to complete the orders billing and shipping address.
Free shipping for BbTalkin orders above the € 300,-
We are based in the Netherlands. Countries around the Netherlands will receive their order in 2 to 3 workdays after payment is confirmed. For Eastern and Southern European countries it may take 3-5 workdays and for islands like the Canary Islands it may take up to 5-7 workdays for your package to arrive. Any order that is outside Europe or to an islands and needs to be transported by air. Therefore we hand it over to DHL Express. Any tax payment will be payed by receiver. Our packages are already imported into Europe. No VAT payment is needed if you are a EU business with a EU-TAX number. We have the fastest delivery time for any European country with DHL express option.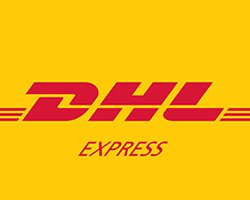 DHL Express – Any country
Delivery time 1-2 days (2 days for very remote places)
Price depending on adres and weight between €25-€65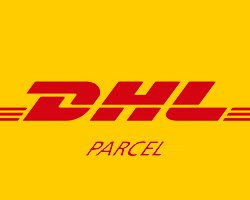 DHL Parcel – Europe only
Delivery time 2-4 days
Price depending on adres and weight between €18-€35
Always check your spam folder for any communication from us if you can't find your order status and invoice. Some spam filters are filtering any e-mail made from a general system like ours or from DHL.
Let us know if you have any problems or questions with delivery of products.
BbTalkin can shift VAT to EU-Compagny via VIES.eu
If you buy our products with your EU company. We are able to shift VAT to the receiver. During the check-out process you will be asked to enter your EU VAT number in he designated field. It will then automatically be checked in the EU VIES system. If your company has recently started it might not be in the VIES system yet.
BbTalkin export products outside Europe
We are able to export all products outside of EU. Therefore we use DHL express. When importing into your country there could be taxes involved. We are not familiar with all the import taxes in the world. It's important you know the import tax from the country your are sending to. We will provide the documents needed to import.