What BbTalkin can do for you?
Lewis Crathern - British Kite Champion and Red Bull King of the Air competitor introducing BbTalkin Advance and giving product information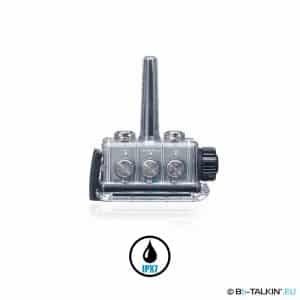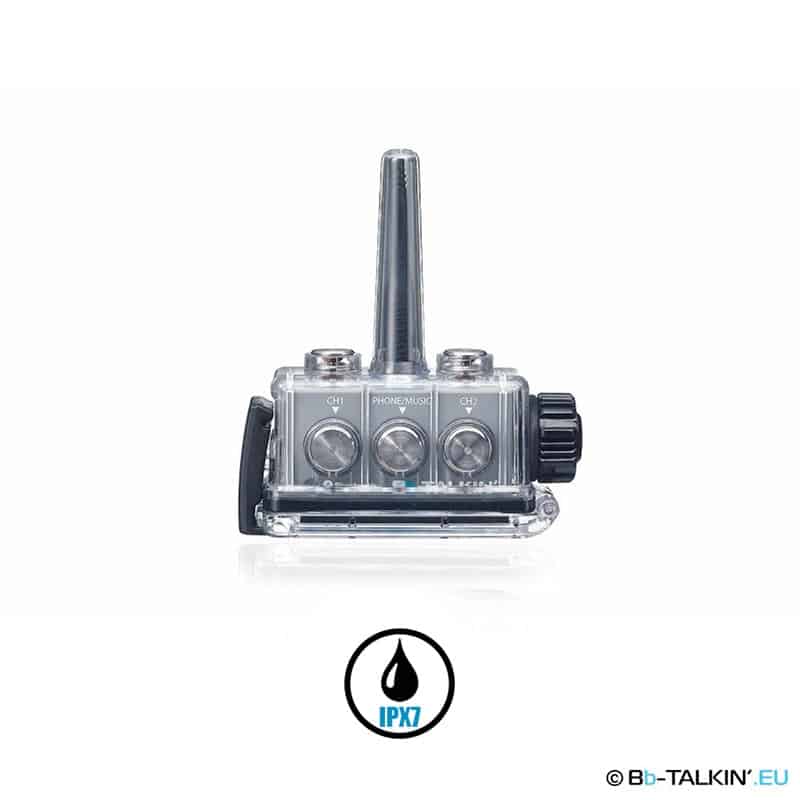 The most versatile long range bluetooth waterproof intercom in the world. Handsfree, noise canceling, IPX7 and cold water resistant. Our devise will establishes a bluetooth network that is integrated in the devise. Add the special BbTalkin headsets to with screw valve to protect the intercom from water and dirt when in the waterproof case. The total max range is 1200m. and you can connect up to six people (max 120m). Easy pairing, low cost maintenance and easy to repair.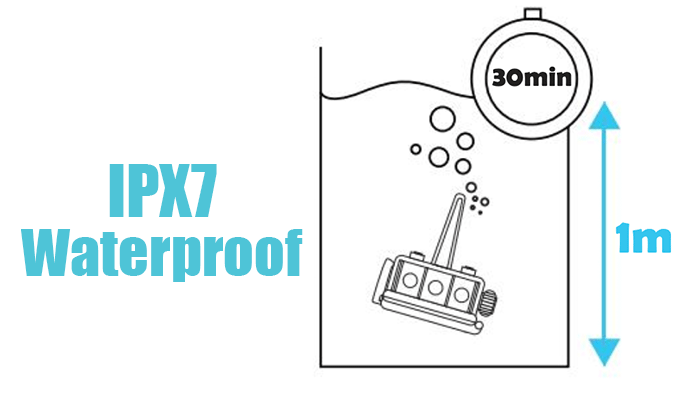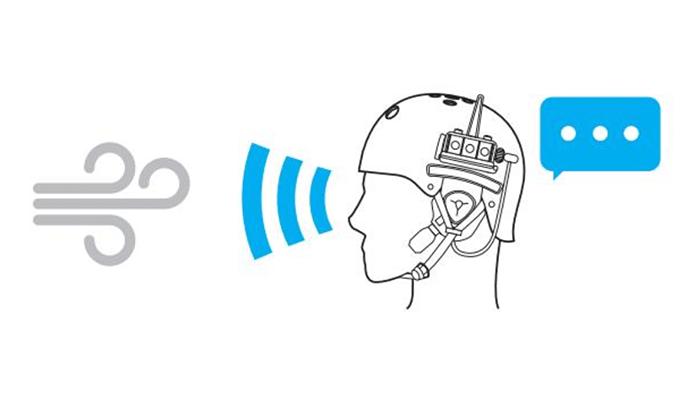 HANDSFREE AND NOISE CANCELLING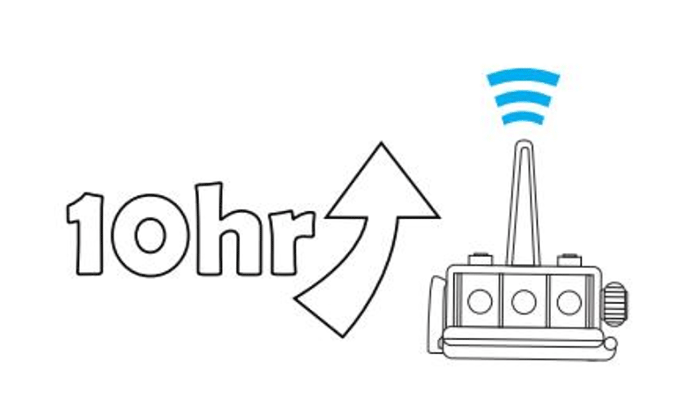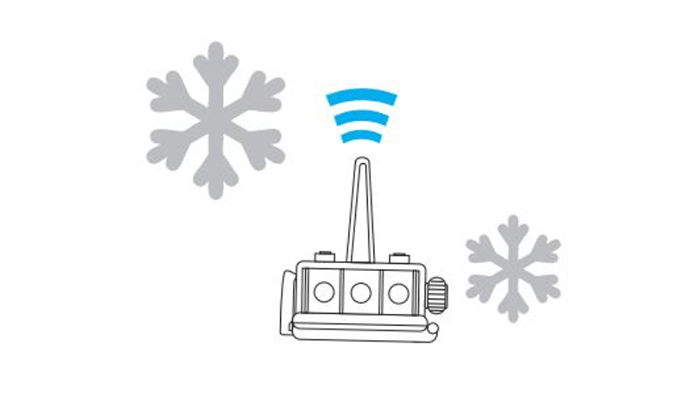 What users think about BbTalkin?
Wakeboard leggend Shaun Murray
giving comment during wakeboard session with perfect sound quality
Professional Kitesurfers
With BbTalkin progression goes up fast
Surf coach
Extending the quality of private course
More details about our BbTalkin Advance product information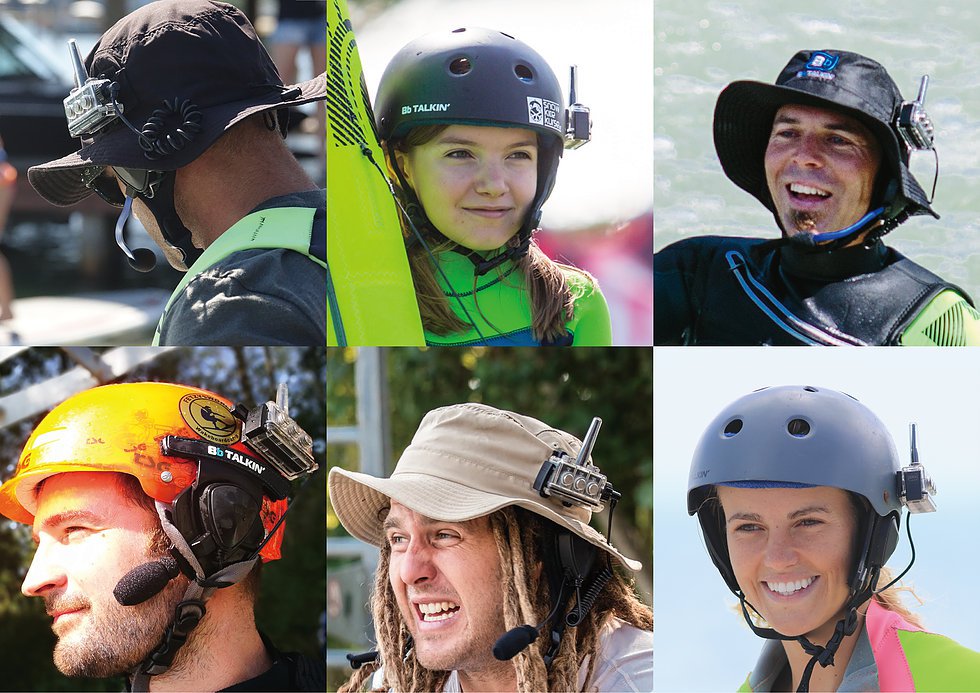 Up to 6p live conversation possible
With the new advance BbTalkin you are able to setup a six group intercall session up to 120m in distance. Perfect for bigger teams on for example bigger boats that need communication but are not to far away from each other.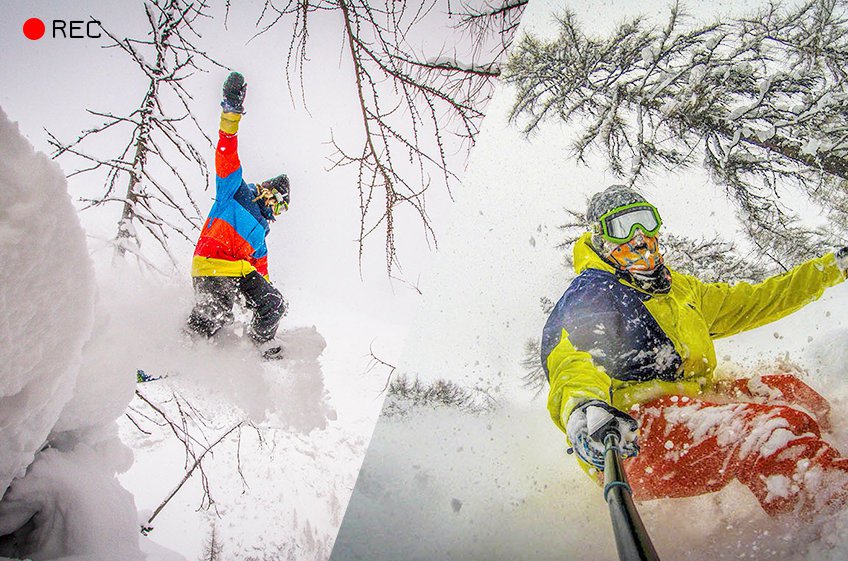 Take the ride to the mountains
Our BbTalkin Advance intercom is cold resistant. It makes it perfect to be used in cold environments without effecting the signal or function of the intercom. With our special IPX5 water approved winter headsets with you are able to adapt your intercom to the perfect setup for you winter session.
Make sure you keep the intercom in the waterproof case and avoid condens.
Connect your Smartphone and record voice and video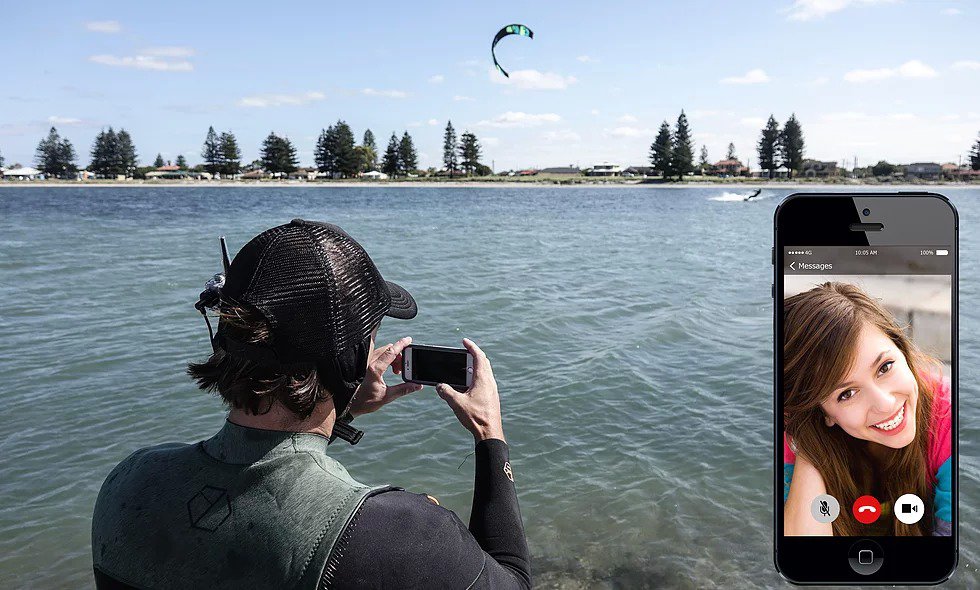 Coaches can take a video and record the voice of the student. It is easier to review your coaching sessions after the lessons. Amazing results when you are training with recorded video while your instructor gives the real time feedback.
* Please download the app "BbCAM App" to make the video.
Download the BbCam App in the App Store or Google Play
Connect your smartphone and talk life thru internet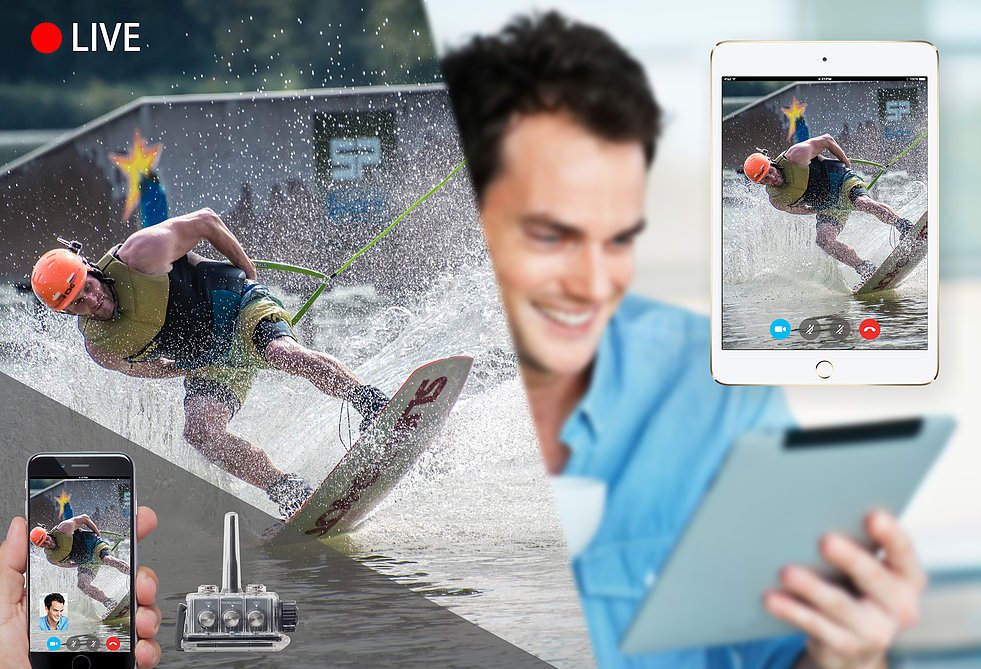 Talk to your friends, family collegae or students thru internet:
The BbTalkin Advance has the capability to establish a communication with three people thru internet. One holding the smartphone one riding and one on internet thru FACEBOOK or GOOGLE DUO application.
Example use:
You will need two Advance intercoms and a smartphone to establish this connection.
Pair you smartphone to the BbTalkin ADVANCE.
Pair both ADVANCE intercoms together.
Cameraman uses to ADVANCE that is paired with the smartphone to record the session
The rider has the other ADVANCE intercom.
Important: The camera man must be in the 4G/LTE covered area.
DOWNLOAD THE FACEBOOK APP OR GOOGLE DUO
Connect GARMIN ultra action cam to record video on voice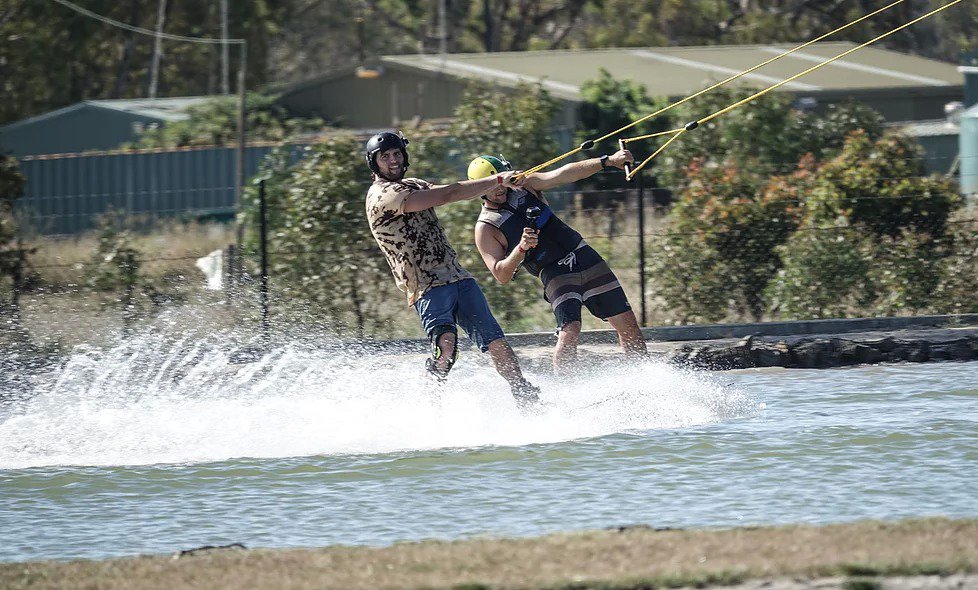 Enjoy the special moments that you share with your friends. Riding together, always connected. Add the GARMIN ULTRA +  max three Advance intercoms and record your session with your friends. Parring has never been more easy and compatible making your video more alive and without irritating noise of wind rushing by.
When recording video via Bluetooth headset, "MOVIE PRO" application is required, go to app store and download "MOVIE PRO"
HANDS FREE AND WIRELESS MUSIC FUNCTION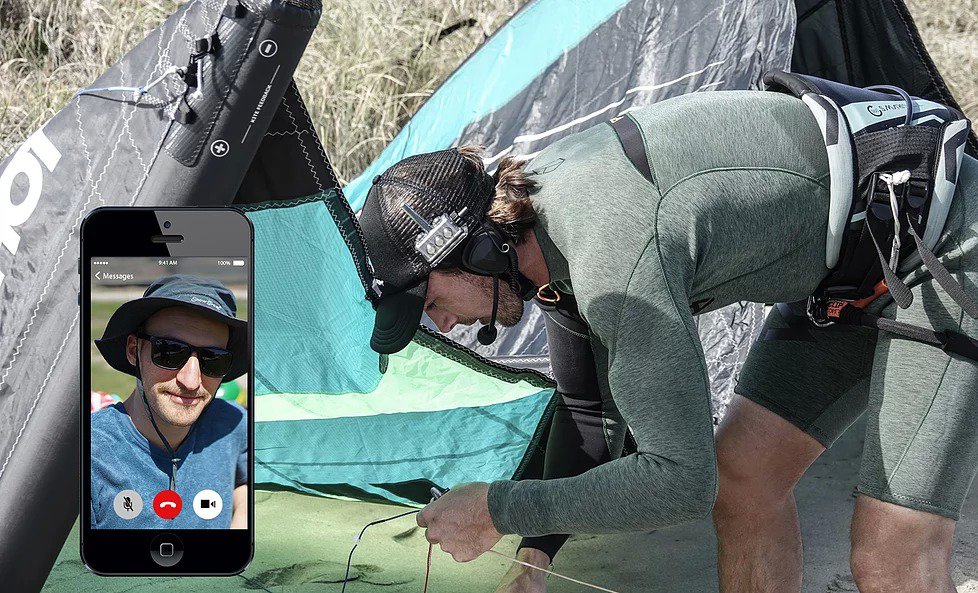 When connecting your Iphone or other smartphone to your Advance devise. You can use the advance device as your hands free system and pick up phone calls. When playing music on your phone.
You can also use the Advance intercom as a bluetooth headset and play your favorite song and stream directly to your Iphone (not while in conversation mode).
IMPORTANT NOTE: Distance between Advance intercom and phone must within 30m. Not possible to stream music into life conversation.
Easy cleaning and maintenance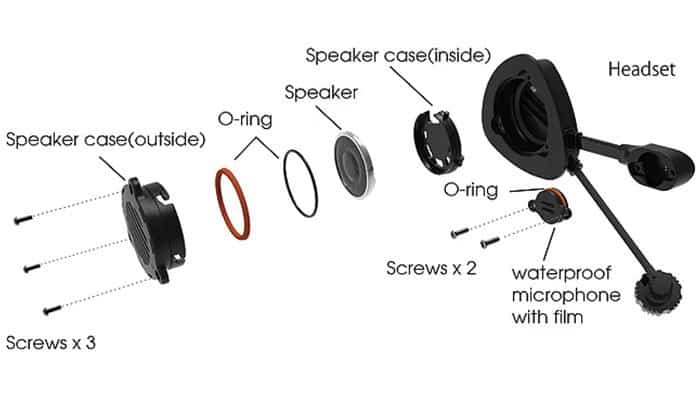 Since all of our clients use our equipment in very harsh (mostly maritime) conditions . We made our BbTalkin Headsets with replaceable microphone and speakers. It's very easy to change the mic or speaker for a new one to keep your gear clean and working.
We are the only one that are providing replaceable mis and speakers. Competitors let you buy a full new set!
COMPATIBLE WITH BOTH THE MAIN AND THE MASTER INTERCOMS OR BbSpeaker
The BB Talkin Advance intercom can be paired with 2 Main intercoms, 2 Master intercoms or 1 of each.