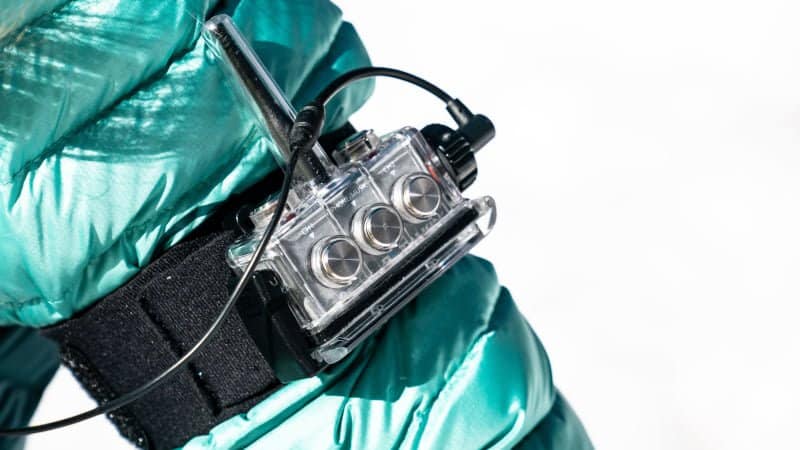 Review BbTalkin Advance door Wintersport.nl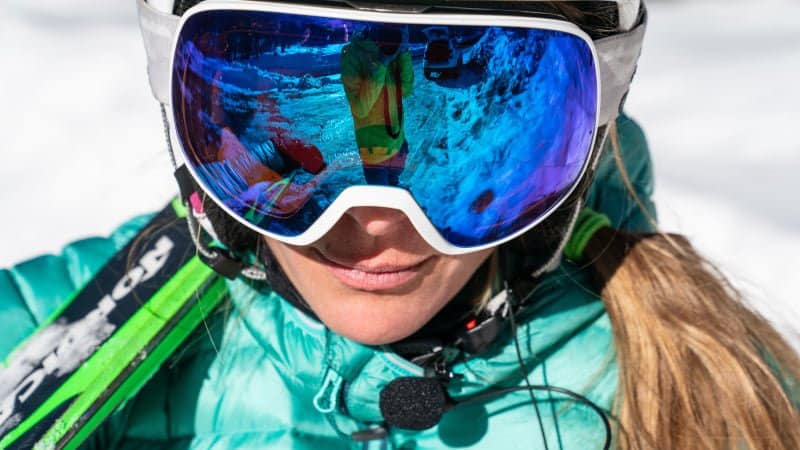 BbTalkin. Lekker kletsen op de piste
Wintersport is het leukst met z'n allen. Samen de berg af, samen een drankje, samen eten. Je doet alles samen. Het communiceren is tijdens de rit niet mogelijk. Of toch wel? We lieten het systeem testen door een onafhankelijk forum www.wintersports.nl. Die de BbTalkin Advance road en snow pakket van ons mee had de piste op.
Het is altijd fijn te zien dat er mensen kritisch naar ons product kijken. We verwachten namelijk altijd het maximale van ons product en dat kan niet zonder de juiste feedback. De conclusie is wat wij hoopten. Een leuke add on voor de fun met je vrienden de berg af racen. Echter kan je vooral het verschil maken tijdens de ski- en snowboardlessen. Het verhogen van de progressie en veiligheid staat centraal. Maar laten we eerlijk wezen. Het is toch te gek als je nu tijdens de afdaling op de piste zonder problemen en geschreeuw elkaar goed kunt verstaan. Het delen van je moment, op het moment.
Hoe dan ook een echte must have voor de gemiddelde instructeur of school die in de sneeuw opereert. Je kunt tot maximaal 6 mensen tegelijk in een groep hebben. In de toekomst hopen we nog meer. Uiteraard zijn we voorlopig niet uitontwikkeld. Er staat nog een hoop nieuws op de agenda die zeer toepasselijk zullen zijn voor all sporters die tijdens de rit contact willen of moeten houden.
#stayconnected
BbTalkin Nederland