Are you ready for the upcoming winter season? Use the coupon code: FaceWinter17 for a 10% discount on the Snow- and Roadpackage!
With the BB Talkin communication devices you can connect to your students, coach or friends and share the fun and experience together. Or connect the main device to your phone and take calls or listen to your favorite music.
Also a perfect way to keep an eye  (and ear) on your children while your family is having fun in the snow.
BB Talkin is a stand alone bluetooth system, so there is no need to connect to your phone or a local WiFi network to connect both devices. However obstacles may cause interference, so try to keep a clean line of sight,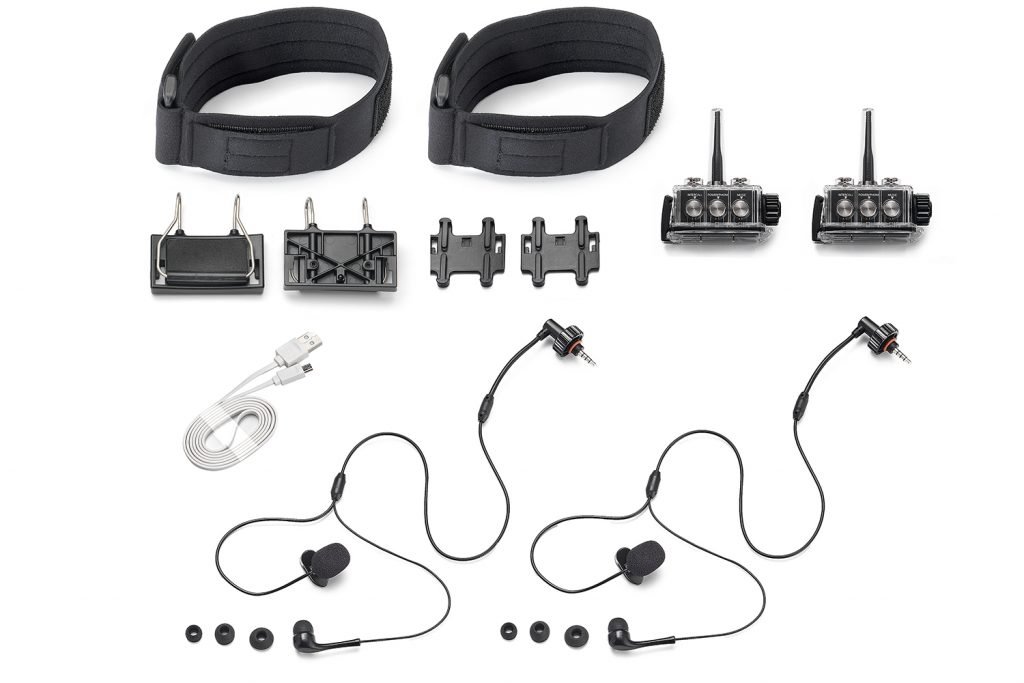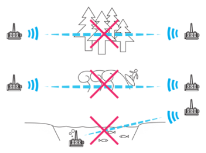 Any questions? Please let us know!