Get your BbRadio on
Bb Radio with snow helmet speakers
#stayconnected

Al those moments your alone in the ski lift or rocking down the mountain. I am sure you always want to share that powder moment with your friends or listen to music while shredding the snow. Any time you want to give your friends advice where the best spot is right? Or warn him for the next turn, jump or tree. Communicating is essential for your safety and fun during your run down the slopes.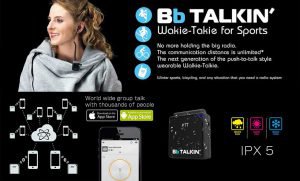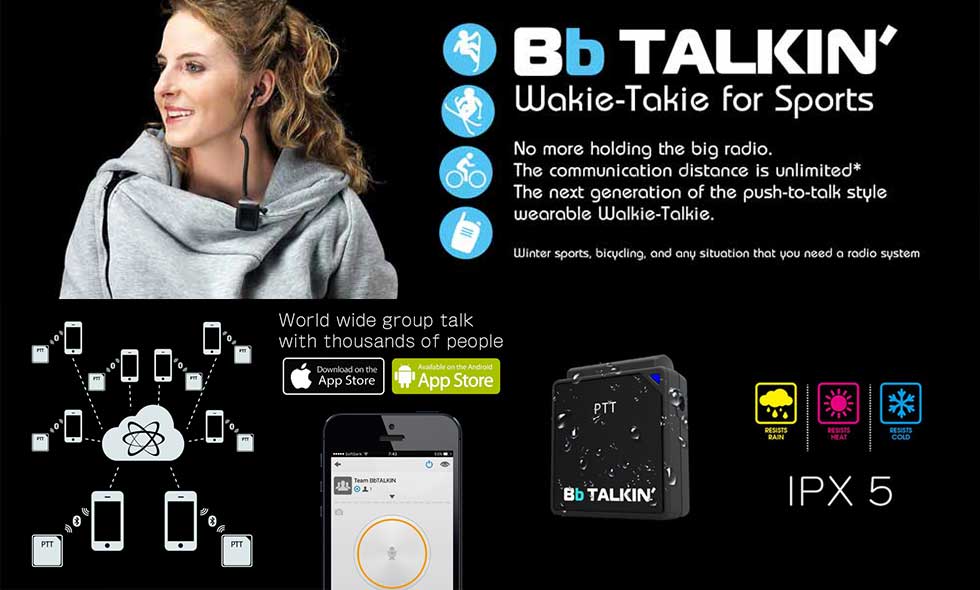 The BbRadio has it all. Unlimited reach and no restrictions on how many BbRadio's you want to connect. You only need your smartphone and a local network working. 3G or 4G or have a local wifi network you can acces. The BbRadio uses new technology to send your message from one to the other. Download the Zello App and install and your good to go.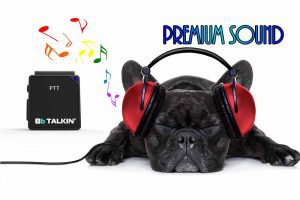 Enjoy every moment on the slopes with your favorite music. Relax and enjoy when your going up.
And if you need to? You can call to the chalet en let them know your coming. Turn on the fire please!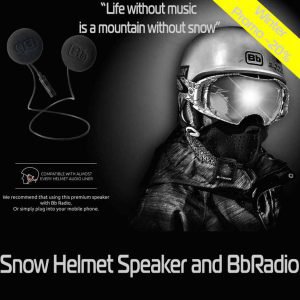 Act now and get your set before Christmas with this special deal.