Direct feedback
for your student
Read more about BbTalkin Advance
Fun for all
For student and coach
Read more about BbTalkin Advance
Stay in contact
Share the fun!
Read more about BbTalkin Advance
BLUETOOTH
THE BEST
WATERPROOF
INTERCOM
EVER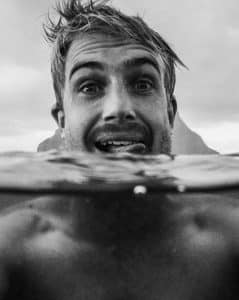 Steven Akkersdijk. One of the best riders out there doing the most extreme kiteloops you have ever seen. A radical rider with a right set of mind and focus lifting up kitesurfing not only in performance but also in effort in attending training and camps. We are proud we have the Redbull mega loop challenger in our team showing what BbTalkin can do for all riders out there.
Wakeboarding become a part of my life a couple years ago when it was just hobby and the past few years it changed my life completely. I quit my job in Germany and started to travel for wakeboarding to find myself. I began to coach other people and realised that this is something that makes them so happy that gives me a smile every day. One dat I sat down and thought of how I improve the best in wakeboarding. It's not about crazy tricks or the hard ones, it's about all kinds of improvements. The more people I coached, the more I knew that coaching is not only about seeing every little body movements and being good in describing what to do. It's about empathy! I don't try to just read the body language. I try to think what my students think in the moment when they don't know what is going on. And hell yeah it works 🙂 My systematical method of teaching gives every trick a certain order wich secures the student in a better understanding.
What BbTalkin does for me?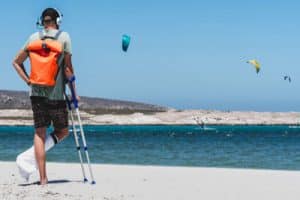 This BbTalkin Advance intercom is the future. I was badly injured during one of my mega loops and it did not end well at that time. The fact I love to train and keep my passion alive I was wandering what to do. BbTalkin really gave me the opportunity to keep working. Even with my broken leg I could stand on the beach and train several professional riders to become beter in what they do. I will use BbTalkin for all of my training from now on. Never want to leave home without. It will definatly help my student in progression and fun.
Steven Akkersdijk is doing several professional camps and is attending to big events like the kite founder club. You can also book Steven for a private session or join him on one of his camps all over the world. Get the best trainers on the best spots with the most advanced intercom there is for coaching kitesurfers.
Masterclasses in South Africa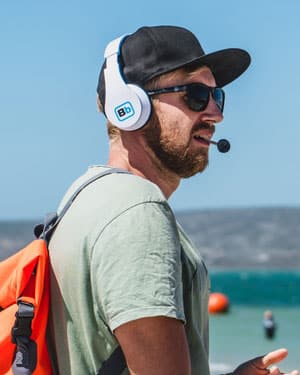 I offer SA Master classes to everyone who wants to take their kiting to the next level! Would you like to have someone looking out for you when riding a new spot for the first time?. Let it be for waves, freestyle, big air or wakestyle? I got your back covered with 10+ years of kiting and teaching experience.
Go see my Masterclasses
Kitecamps all over the world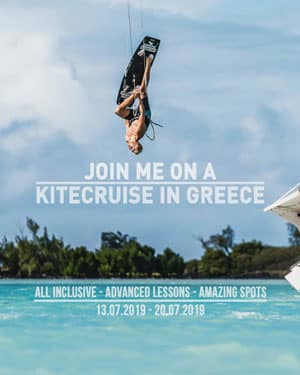 Kitesurfing is a lot of fun. But it gets even better when you ride with friends and like minded people! Do you want to go on a kitesurf orientated holiday this year, but you're not sure who to go with? We have you covered!
I've selected some of the best spots around the world to organise camps with amazing hosts. We'll make the most out of every day, so you get a holiday you'll never forget.
Have a look below at the camps I'll be offering this year.
Go see my Kitecamps