Extremely high durability
What every rider needs
Read more about BbTalkin Advance
Stay in contact
Share the fun!
Read more about BbTalkin Advance
Fun for all
Ride together
Read more about BbTalkin Advance
BLUETOOTH
THE BEST
WATERPROOF
INTERCOM
EVER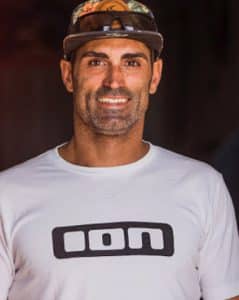 Josep Spons is one of the best windsurfers in the world ending up 13th place in 2018 and climbing up the ladder with his performance and drive. We are proud of the fact he will use BbTalkin products to upgrade his daily progression during trainings.
Josep Pons is originally from Monarco – Spain but lives in Grand Canary since 2002 to carry out his studies of Sciences in physical activity and sport, and in turn to practice windsurfing, his passion. The passion does not only go as far as training for championships but also to train other competitors to become a better and technical superior windsurfer. He has been competing since 2008 and ended up 13th of the world in 2018 despite the fact he had a big injury in Tenerife. 2019 he will be focussing more ont his training and competition as well as several great wind surf camps he will attend to to train future riders en generation.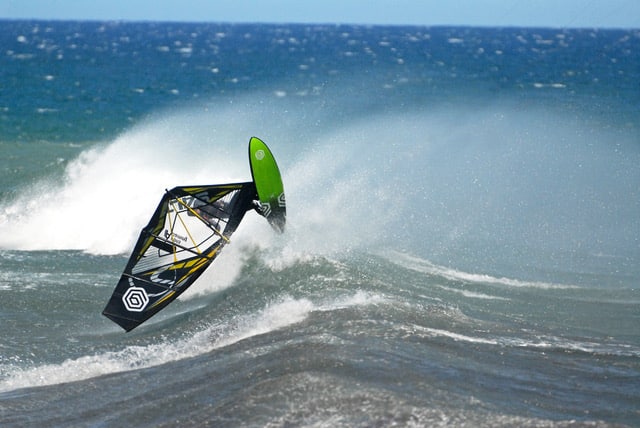 What BbTalkin does for me?
Product review Josep Pons
BbTalkin boosting progression!
BbTalkin is such and amazing device. It helps me keep contact during my windsurf sessions with my coach meaning we do not have to ride back and forth to communicatie about technique. My trainer can give direct feedback when it happens. It connects me directly to any slightest feeling I have and from distance my trainer can see what went wrong or good. It's all about perfection and timing. BbTalkin gives me direct feedback so I can focus on what I am doing and not looking for my instructor to talk about what I just did. We can do this approaching the next try. How perfect is that! Progression goes sky high and we have more time for the real stuff. Surf until the sun goes down. I cannot wait to show the product to my students and use it with them to. We are focussing on new camps in 2019 so exited that we can use BbTalkin to aid our goal during the training camps.
"BbTalkin boosts my progression, such an amazing product"
Josep Pons – Professional windsurfer
In 2019 Josep Pons is attending to several training camps in Grand Canaria, Tenerife and Lanzarotte. Here you can achieve your goals with the best trainers and equipment to boost your performance and progression. Stay tuned to this page for more info soon!