BLUETOOTH
THE BEST
WATERPROOF
INTERCOM
EVER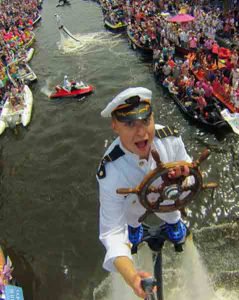 Bo Krook is one of the most famous and best Flyboarders out there at the moment. His world famous picture on the gay parade put his team from Flyboardingteam.com right on the spot. We are happy he is using our system for the benefits of the shows he is doing all over the world. Bo Krook is one of our high demanding sponsees who is asking the best of his equipment and team to reach the best results in his shows. Nothing is to crazy for this stunting flyboard champion. His goal is to be as creative as possible while putting a smile and amazed gaze on everyones faces seeing him fly. Good luck Bo! Good to have you in!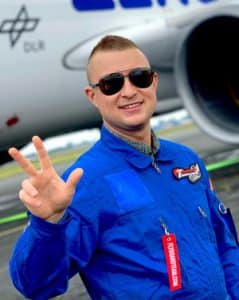 The Dutch record holding high flyer.
The record holding high flyer of 23m on a flyboard
The longest ride on a flyboard
What BbTalkin does for me?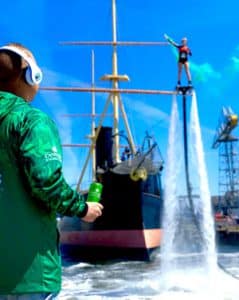 To make the best shows, we need good communication. Timing is everything. Being at the right spot at the right time is crucial to make a show complete. Without BbTalkin this is very hard. We fly with more then one rider and the manager is overseeing the team and timing. BbTalkin helps me connect to my fellow riders and shore manager and keeps us focussed on the goal and show while we communicate hands free. The system is a perfect addition to my demand to my passion. Putting out the best shows in the world for Flyboarding.
Bo Krook – BbTalkin flyboard team
Yes! You can book this incredible rider with for shows, promotion or just to show off. If you need to have the attention of the crowd. Bo Krook and his Flyboardteam will do the job. Go see his page for more info and get a step closer to booking your best promotional show ever!
Go to flyboardteam.com