The BB Talkin Main and Master intercoms are discontinued and are no longer produced. They are both replaced by the BB Talkin Advance intercom, you can still pair both Main and Master intercoms with the new Advance intercom.
The BB Talkin Advance intercom has some new and extra features.
Advance Info
Advance Info

Luister naar muziek terwijl je met je iphone bent verbonden via Bleutooth * Afstand 10-30m

Neem op of start een telefoongesprek via je MIAN intercom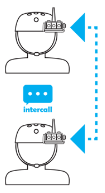 Twee weg communcatie met een maximale afstand van 1500m in een life gesprek


De behuizing kan 30 minuten onderwater op 1m diepte.
De intercom werkt uitstekend ook in koude omgeving. Ideal voor je wintersport sessie in de sneeuw.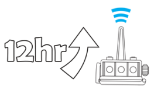 BB Talkin Heeft een uitstekende wind en geluidsonderdrukking
12 uur continu gebruik van de intercom is mogelijk
HOE JE HET SYSTEEM KUNT GEBRUIKEN ALS INSTRUCTEUR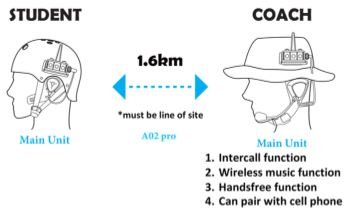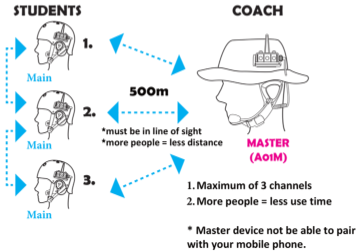 BB TALKIN IS EEN HANDSFREE COMMUNICATIE SYSTEEM!

BBT is GEEN a WALKY TALKY or PTT systeem. Na het koppelen van de BbTALKIN intercom. Gewoon plaatsen op de daarvoor bestemde mount of clip, plug en schroef de microfoon in en je kunt je real time gesprek starten.
HOE EEN CONVERSATIE OP TE NEMEN
Neem meer dan 2 studenten tegelijk op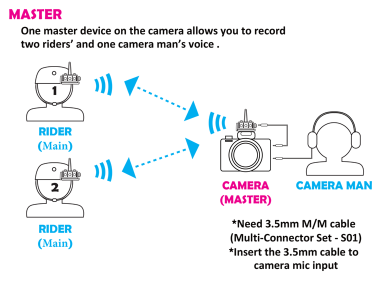 Neem alleen de stem van 1 student op