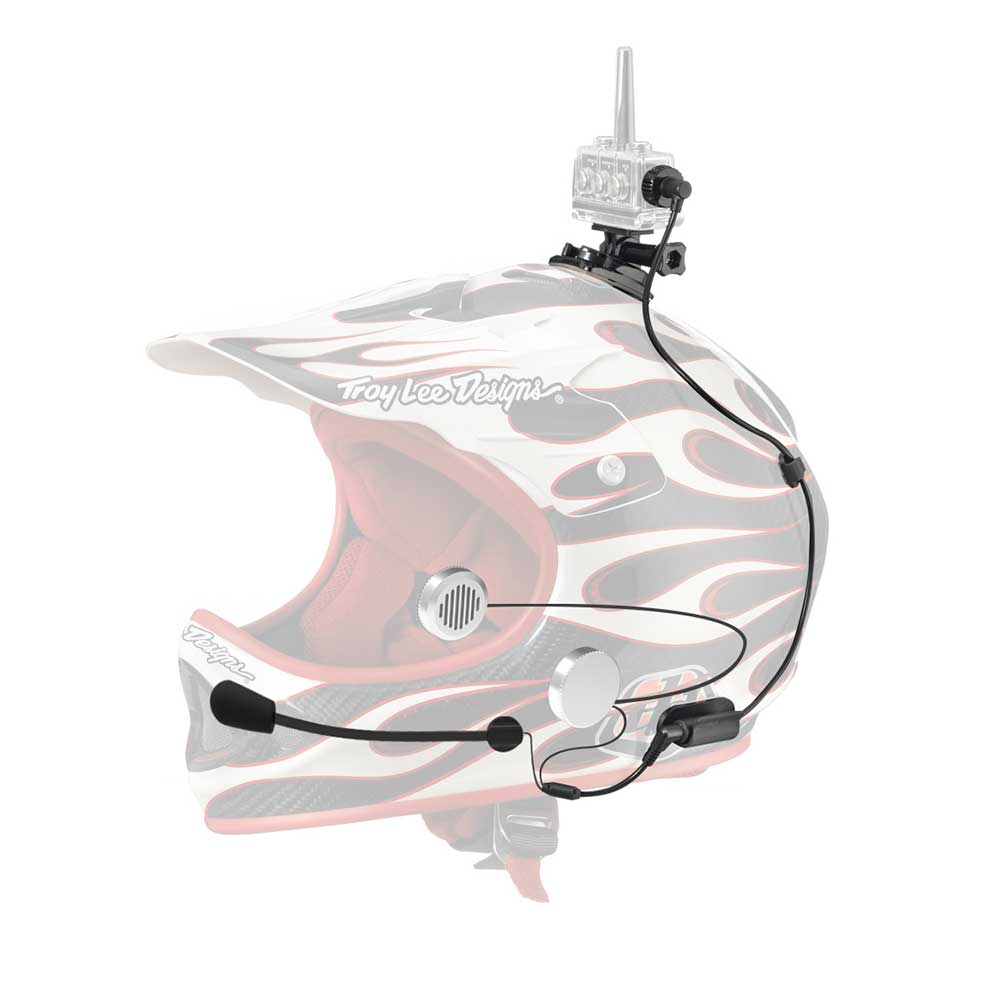 New product: Full helmet headset for Jetski, Motorcycle & Snowmobile

Finally it's here. The solution for all riders that wear a full helmet. The new developed product has better sound quality because of improved stereo headset and a long boom mic that is close to the mouth. This makes it possible reduce wind noise. The product is special made for our Jet Ski riders but is possible to mount on any full helmet. Perfect for Motorcycle and Snowmobile to.
Pre made packages available in the shop
Our new team rider testing the set to the fullest!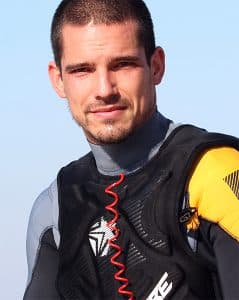 François Lavergne is one of the best riders in the world finishing 7th on the world tour in 2018. François has been testing this device for some months and is very happy with the results so far.
"BbTalkin is a really good and amazing product. This product help me to keep contact during my training on my jet ski with my Coach. He can help me all the time to correct my tricks and style riding and communicate about technique. It connects me directly to him and I can talk with him because we used product with microphone together and its really easy for me to explain to him my feeling about the waves and my jet ski. Progression with this product gonna be amazing. We are focusing to make some training camps for learning jet ski and freeride jet ski for every rookie rider want to learn this sport. With this product the new riders can be progress really quickly and in really good conditions."
Francois Lavergne BbTalkin Jet Ski team