The BB Talkin Main and Master intercoms are discontinued and are no longer produced. They are both replaced by the BB Talkin Advance intercom, you can still pair both Main and Master intercoms with the new Advance intercom.
The BB Talkin Advance intercom has some new and extra features.
Advance Info
Advance Info

Listen to music when connected to your phone via Bluetooth *Distance : 10m-30m

Answer or make phone calls through you MAIN intercom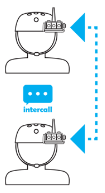 Two way communication distance at 1 mile (1,6km) Real time life communication


Immerse in water for 30 minutes at a depth of one meter. *Must be in closed waterproof case.
Great for snow sports with exceptional resistance to cold conditions. Use it with your friends or coach on the mountain.

BBT has an excellent wind/noise cancellation
12 hours of continue use time
How you can use the system as an instructor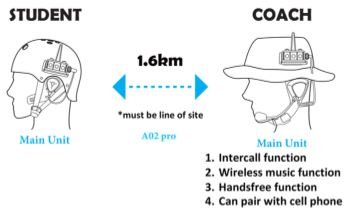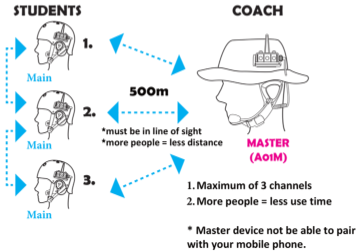 BbTALKIN is a handsfree communication system!

BBT is NOT a WALKY TALKY or PTT (Pust-toTalk) system. After pairing BBT, just mount it onto your helmet or hat, then plug and secure the microphone in. You can start a real time , hands-free conversation.
How to record a conversation?
Recording more than 2 students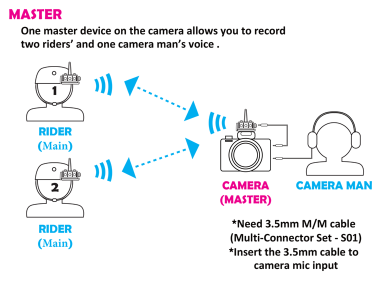 Recording voice of student (or presentation)