The BB Talkin Main and Master intercoms are discontinued and are no longer produced. They are both replaced by the BB Talkin Advance intercom, you can still pair both Main and Master intercoms with the new Advance intercom.
The BB Talkin Advance intercom has some new and extra features.
Advance Info
Advance Info

Escucha música mientras estás conectado con tu iPhone por Bluetooth * Distancia 10-30 m

Contesta el teléfono o llama a través del intercomunicador MAIN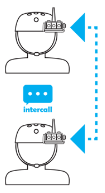 Comunicación bidireccional con una distancia máxima de 1500 m en una conversación en directo


La carcasa puede estar 30 minutos bajo el agua a 1m de profundidad.
El intercomunicador funciona perfectamente incluso en un entorno frío. Ideal para una sesión de deportes de invierno en la nieve.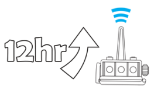 BB Talkin cuenta con una excelente amortiguación del viento y ruido
Con un uso continuo se puede llegar a usar hasta 12 horas.
How you can use the system as an instructor
Comunicación bidireccional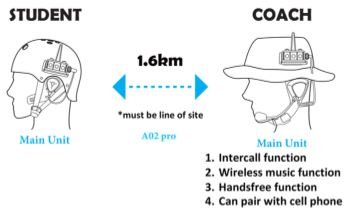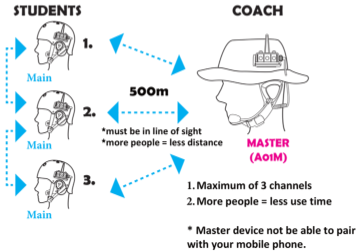 BB TALKIN ES UN SISTEMA DE COMUNICACIÓN CON MANOS LIBRES.

BbTalkin NO es un WALKY-TALKY o un sistema PTT . Una vez hecha la comunicación con el intercomunicador Bb Talkin. Colócalo simplemente en su soporte o enganche correspondiente, conecta el micrófono y puedes empezar con tu conversación en tiempo real.
CÓMO GRABAR UNA CONVERSACIÓN
Graba a más de 2 estudiantes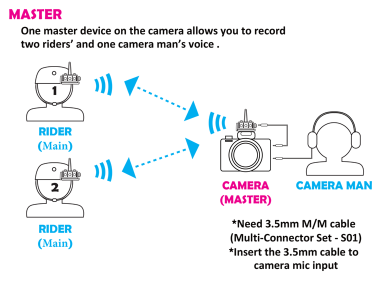 Grabación de la voz del estudiante (o presentación)