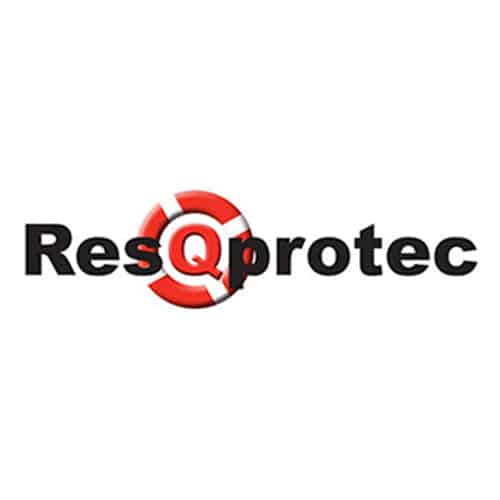 BbTalkin to the rescue
BbTalkin is perfect for rescue workers
BbTalkin is perfect for rescue and safety workers. They often need two hands to do the job, while having a direct line with someone who is helping them from the shore or boat. We are very proud to see that our Rescue and Safety professionals are using our BbTalkin devices to. It helps them in fast communication without the use of a PTT radio. Before our products, they only used hand signals and light flashes in the dark. Now they are able to rescue a person from the water and give direct feedback to the shore or boat to prepare the necessary equipment to aid the rescued person.
BbTalkin helps with communicating with your team. When on the job, it's crucial to be able to communicate fast, safe and without pushing any button. Our device makes it happen. It helps saving life's and keeps the team up to date about all important information around the rescue. Without proper information it's much harder to do the job. Keeping your team informed is very important when you are dealing with time and a dangerous situation.
Our first rescue trainer on the job
Resqprotec is one of the first dealers that actually is using our equipment during professional training. Making way to other professionals to show what BbTalkin can do for them. Looking for a good way to train your staf to the highest level of safety? Check out their page.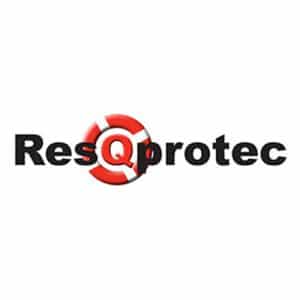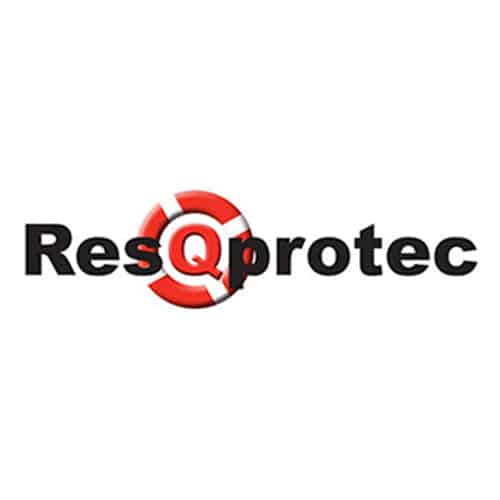 BbTalkin long distance bluetooth intercom
BbTalkin is a long distance bluetooth waterproof intercom. Capable of 1000 meter distance adding max 6p in grouptalk. Waterproof IPX7 easy to setup and use without pushing a button. It helps you keep in touch with the team on essential moments. Perfect for rescue and safety professionals that ask the best of their equipment to be able to do their job the best they can.